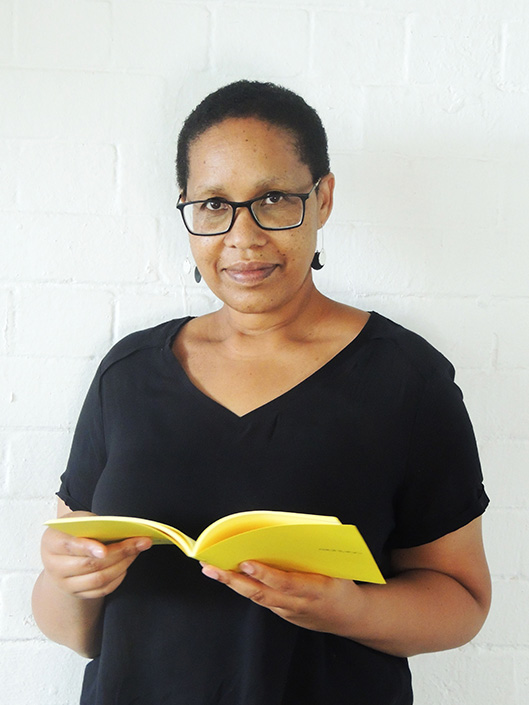 DIRECTOR, PRINCIPAL ARCHITECT
As a professional architect and researcher, Althea is interested in thinking through the impact of being a black woman architect and its implications to the discourse on issues of identity, erased /marginalised histories and narratives, feminist practice and spatial politics, and how these ideas are manifested and explored in our projects. 
Althea is a graduate of the University of Witwatersrand in Johannesburg and is currently pursuing her PHD studies.
Althea is a bibliophile, poet and sci-fi movie enthusiast.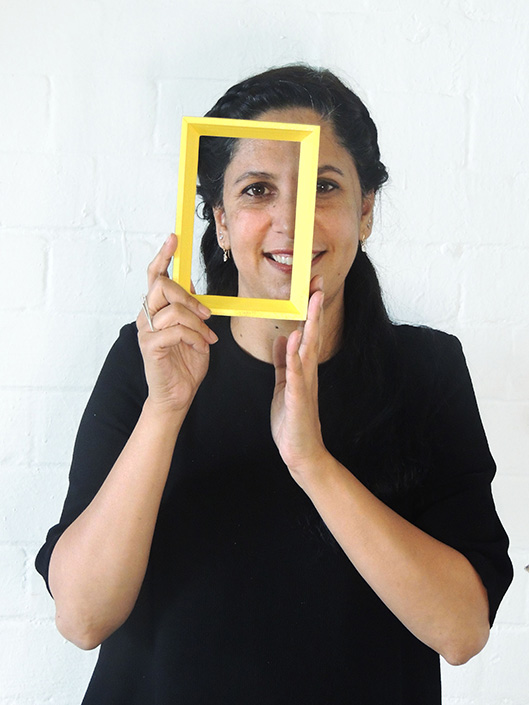 DIRECTOR, PRINCIPAL ARCHITECT AND URBAN DESIGNER
As an architect and urban designer  with a deep interest in spatial equity. Tanzeem believes in a people- centred approach to design.  She sees the role of the architect evolving into spatial translators, postioned at the intersection of designer, listener, arbitrator of space and implementer. She is a passionate advocate for transformation of our cities into spaces of equal access, opportunity and sustainable growth.
Tanzeem is a graduate from the University of the Witwatersrand , the Katholieke Universiteit Leuven and a 2022 Atlantic Fellow for Racial Equity.
Tanzeem loves cities, is an avid traveller and continues in her quest to learn to swim.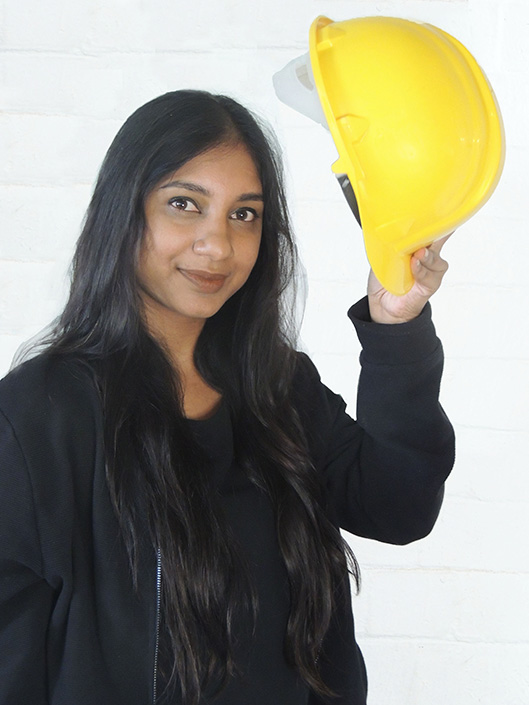 As a creative, Jes-Sherita is interested with how art can be transformed and transcribed within architecture. She is always looking to expand her horizons and improving her skills in architecture, painting and photography.
Jes-Sherita is a graduate of University of Johannesburg.
Jes-Sherita enjoys reading, watching series and has an obsession with serial killers.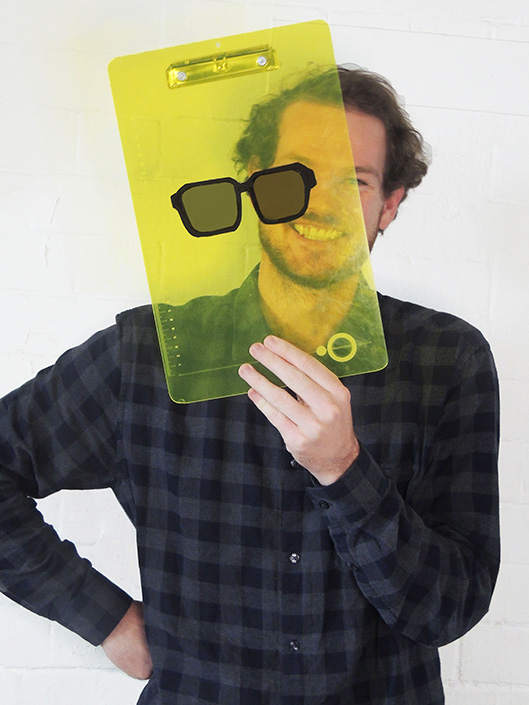 As a spatial agent, Nicholas is fascinated by the role of human-centred design and public-interest architecturend, and is intrigued by the many facets and layers of designing environments for all walks of life.
Nicholas has a Master of Architecture (Professional) Degree from the the University of the Witwatersrand.
Nicholas is a music-lover, keen sportsperson and is always game for boardgames.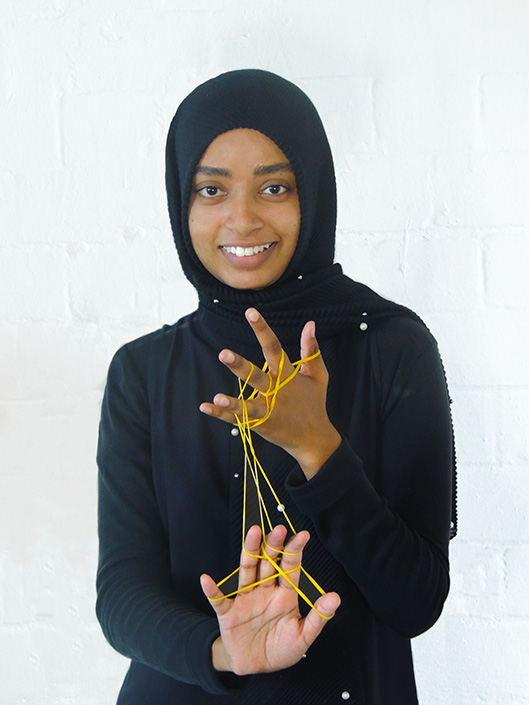 As a creative, Najeeba is  intrigued by the design of everyday objects and the spaces  that we inhabit, contemplating how the simplest design decisions impact the way we interact , and the affect they have.  She enjoys the creative process of drawing and making and the challenge of creating something from limited resources.
Najeeba is easily distracted by shelves of books.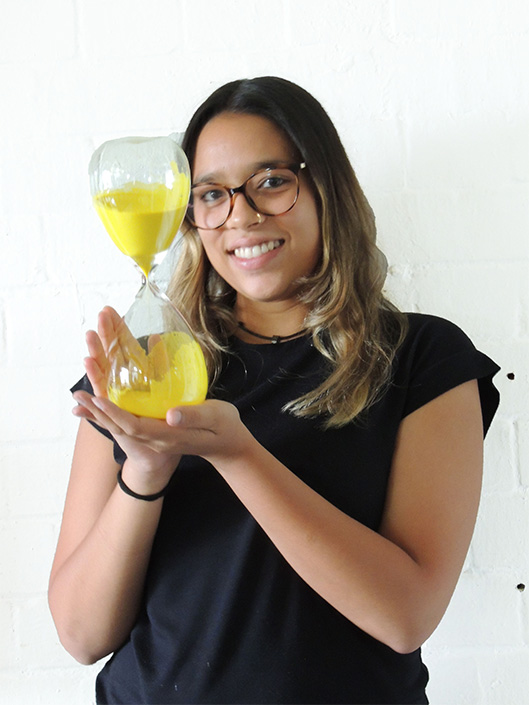 Aa'ishah believes, one should design with an honest and fluid hand that strives to preserve narratives, advocate for those who can't for themselves and be the voice for spatial healing. 
Aa'ishah has a Bachelors in Architecture Honours Degree from the University of Pretoria.
Aa'ishah can beat you at table tennis anytime, any day.