Lemon Pebble Architects, is a team of passionate designers that provides a full Architectural Design Service for our valued clientele.
We work with your ideas to provide for a full scope of design services, that range from the inception to the completion. This process follows the prescribed stages of work which includes the conceptualisation, planning and supervising of your buildings.
We work with a range of buildings and urban regeneration.
One of our key interests is to spatially transform heritage buildings with a contentious past to a forward looking, inclusive buildings through in-depth research. In-depth research underlays all our built work that seeks to create a portfolio of work that is rooted in a sustainable, responsible built environment.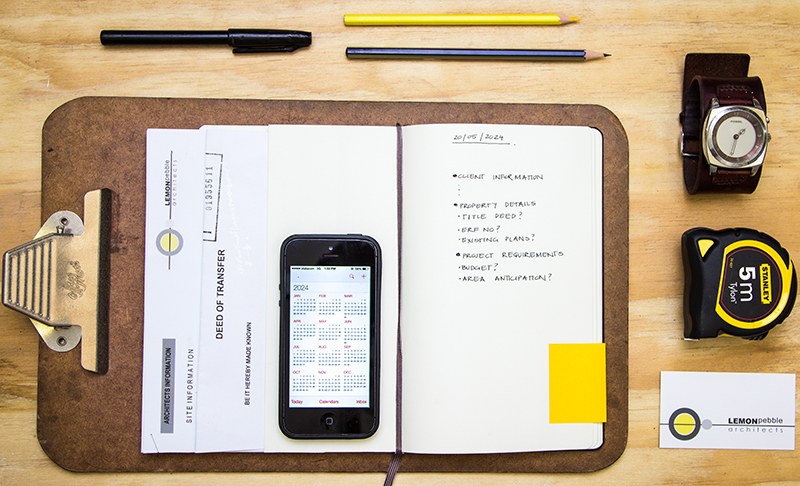 Stage 1
BRIEFING, APPRAISAL and INCEPTION
Brief assessment and/or producing documentation of existing structures to be used in design.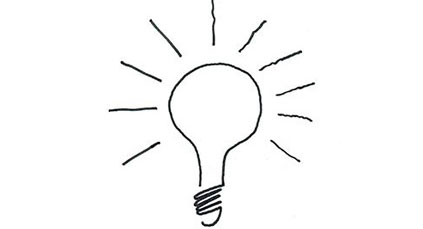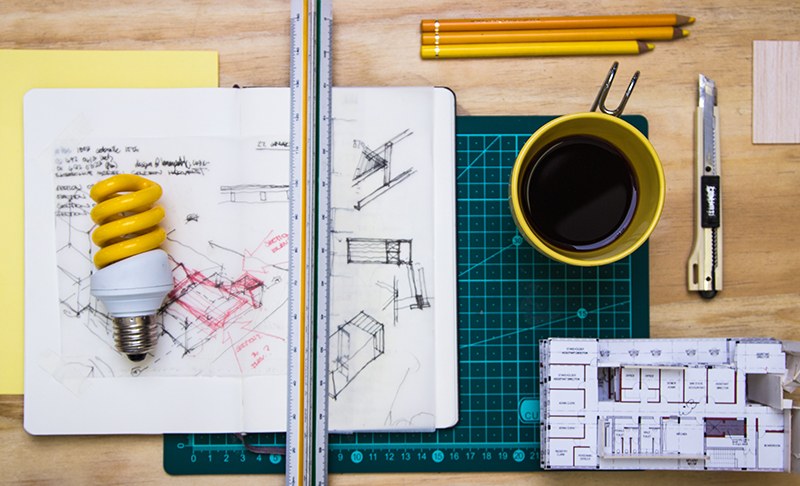 Preparation of design concepts in broad outline showing space provisions, planning relationships and services intended to be used.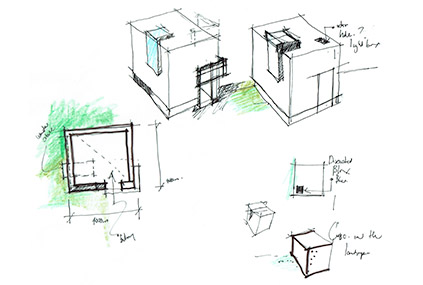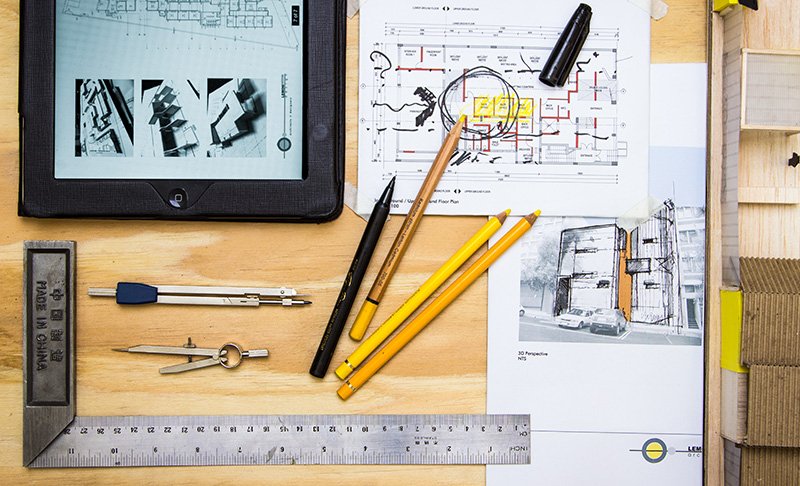 Stage 3
DESIGN DEVELOPMENT
Development of the design, construction system, material and components.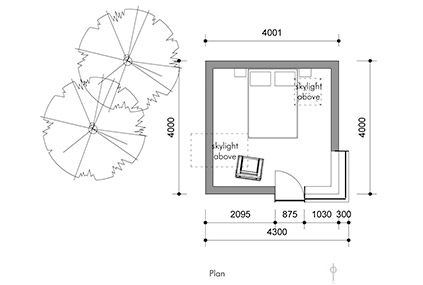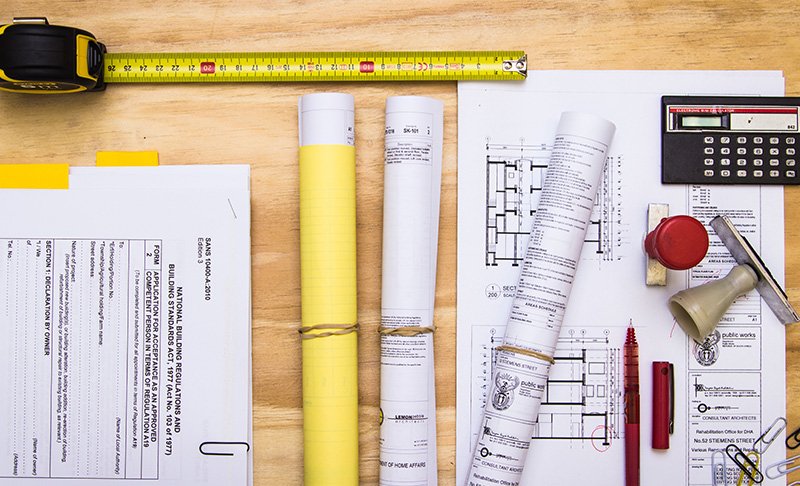 Stage 4.1
COUNCIL SUBMISSIONS DRAWINGS
Production of sufficient information for the building to be constructed which complies with the National Building Regulations and preparation of documentation for local authority submission.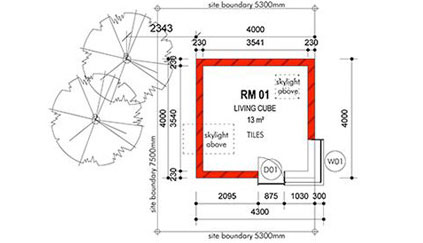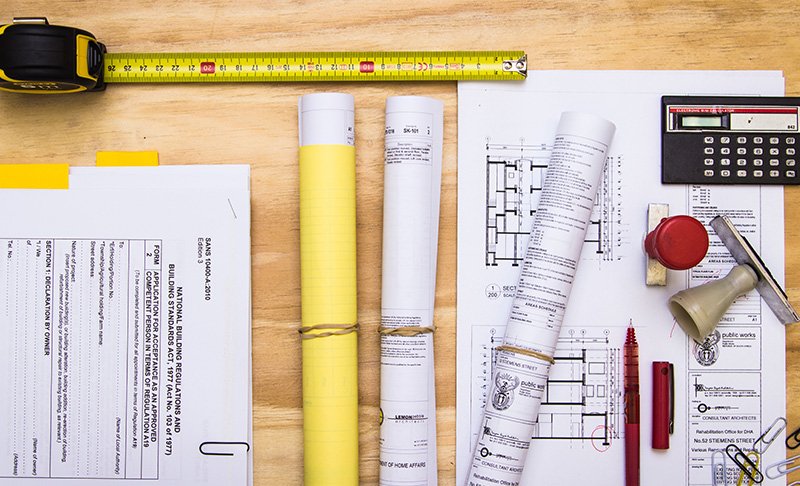 Stage 4.2
TECHNICAL & TENDER DOCUMENTATION
The preparation of complete documentation and details for the construction of the building as per design.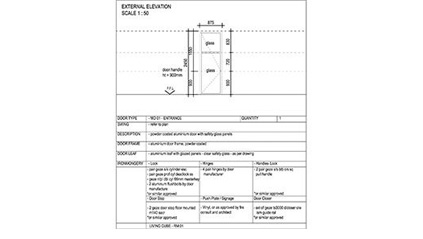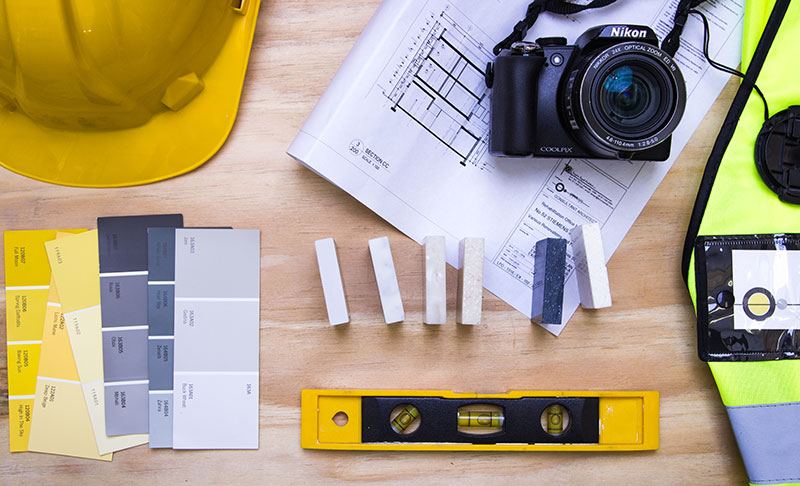 Stage 5
CONTRACT ADMINISTRATION &
INSPECTION OF CONSTRUCTION
The administration of the building contract and quantity control.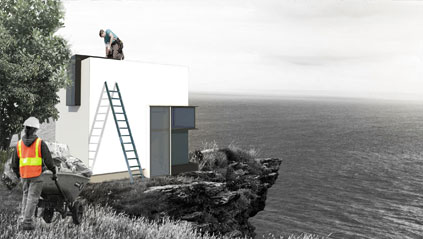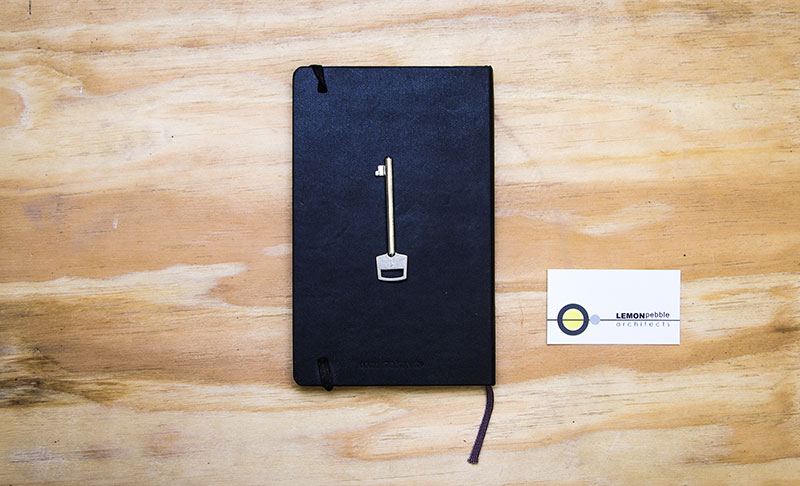 The facilitation of the project closeout including the preparation of the necessary documentation to effect completion, handover and operation of the projects.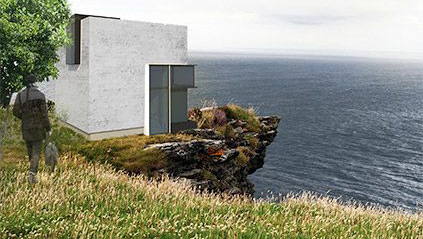 The following services are undertaken to build onto the standard architectural services:
Urban Design
Research Studies
Heritage Design and Heritage Reports
Feasibility Studies
Development Planning and special Project Management Services
Space Planning and Interior Architecture
Design of Purpose-made Items
Energy Analysis Studies
Architectural Services