OUR STORY
Our story began early on, when our directors Althea Peacock and Tanzeem Razak met, on the first  day of  University, as young enthusiastic first year Architecture students, being taken on orientation tour around the city  of Johannesburg.
It was 1992, South Africa was poised at the cusp of democracy, transitioning from Apartheid to a future that at the time remained unclear. In that era of uncertainty, who as Architecture students of colour, were a distinct minority at that time, formed a firm friendship through an instinctive familiarity.
Bound by shared backgrounds, as women of colour growing up in the segregated South African townships, East and West of Johannesburg, sharing an interest in forging future creative careers. Althea and Tanzeem, a few years later, after graduating and working, decided to band together and form Lemon Pebble Architects and Urban Designers.
WHY LEMONPebble?
We're often asked; " Why Lemon Pebble?"  And our answer is, " Because all the 'Cherries' were taken."
'Cherry' is South African slang word that colloquially refers to local women from the township. Keen to root our local identities in the naming of our creative endeavour, we were set on distinguishing our architectural practice from the tradition of naming it after our last names. But alas, bureaucracy outlined that all the 'Cherries' as names were already taken, and so, LEMONPebble it became.
LEMONPebble has literally grown on us. Lemon as a wholesome, hybrid, nutritional fruit with cleansing and medicinal qualities and Pebble being of the earth, resonates with our pursuit of grounded renewal and growth in our work.
FOR A FRESH PERSPECTIVE
Our work seeks to connect, our clients and users of the spaces we design, to a meaningful environment which reflects a consciousness and relevant to its time and place.
We consider our clients key partners in the creative process.
We dream, design and collaborate with the client and users to create inspiring spaces and places that are grounded in efficiency, considerate of its past and looks toward a re-imagined future.
We work through a fluid, collaborative, multi-disciplinary approach that incorporates personal histories and identities to create spaces that have a social consciousness.
LEMONPebble Architects and Urban Designers,
we are committed to creating sustainable architecture that is fresh, distinctive and transformative.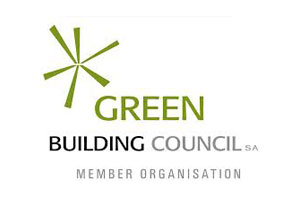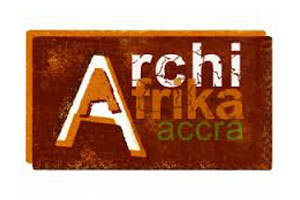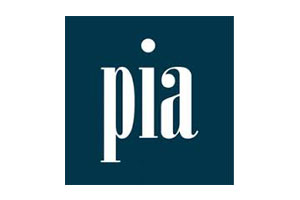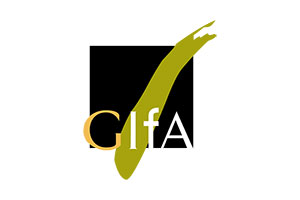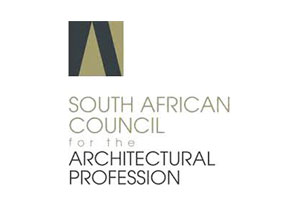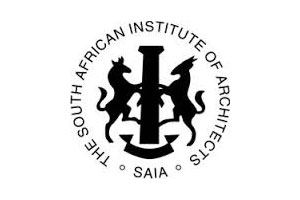 Black Economic Empowerment
Lemon Pebble Architects is an 100% Black Female Owned enterprise.
We are a Level 1 Contributor to B-BEE
We have a procurement recognition level of 135% and are a value add supplier.
We have keen interest in the development of young Black talent and have mentored passionate architectural candidates to reach their potential.